About Us
Some Interesting Facts
Zubys designer house is owned By Zubina Ali where she had a passion to build clothing encouraging Indian touch with western integration to it. Fashions are up to date here and even ahead of what is in style, providing customers a great assortment of especially in bridal outfits.
Services
How Can I Help You?
Collections
Featured Works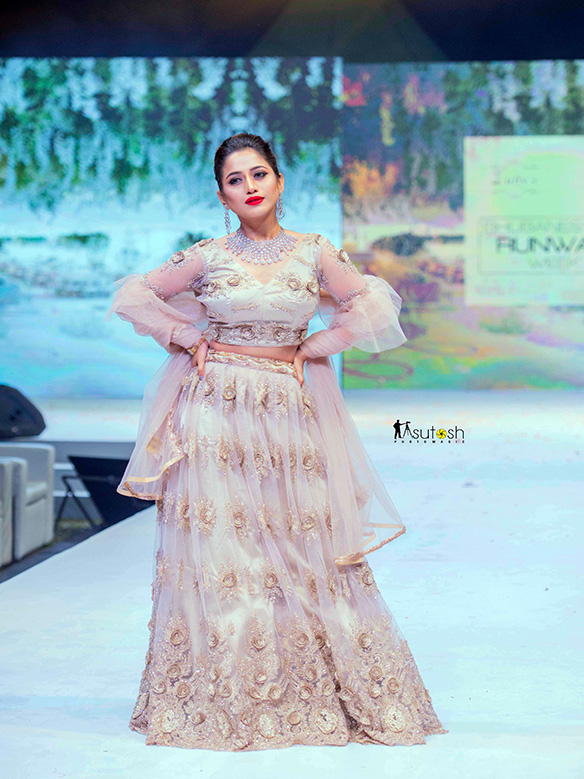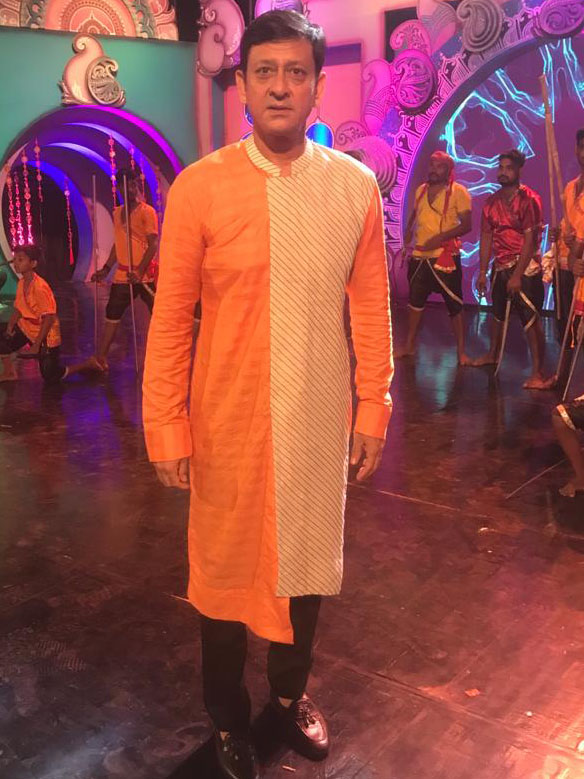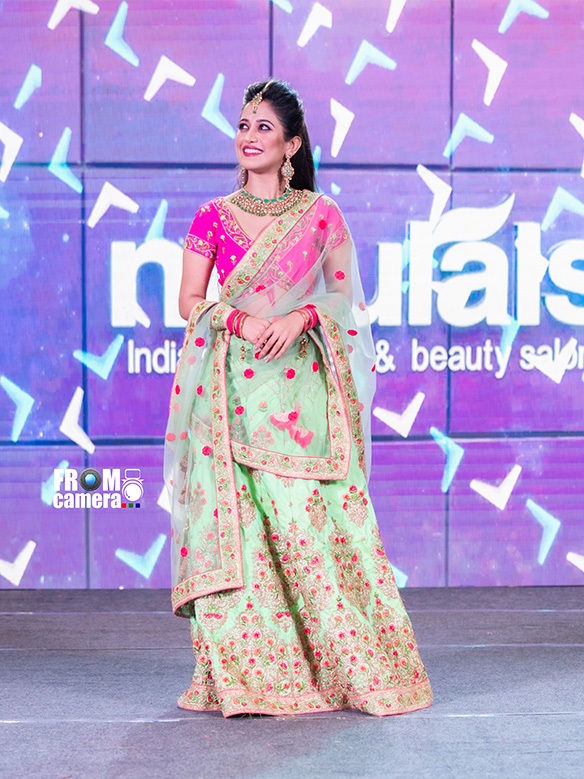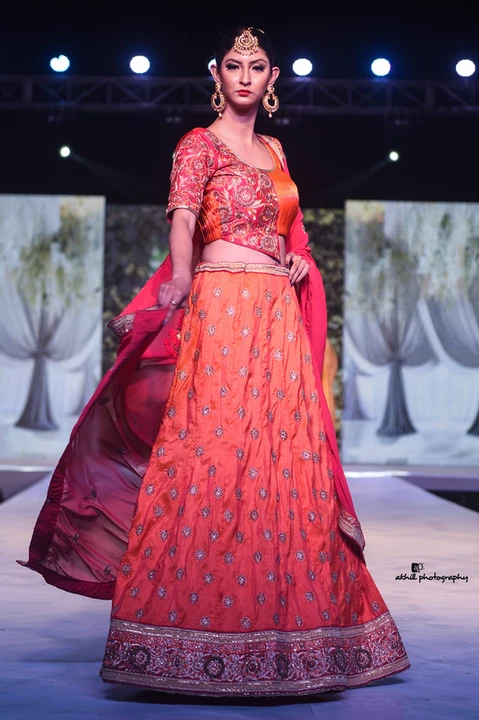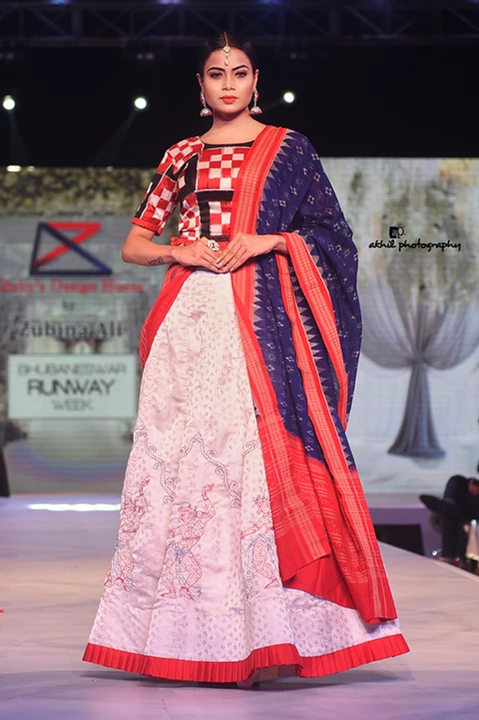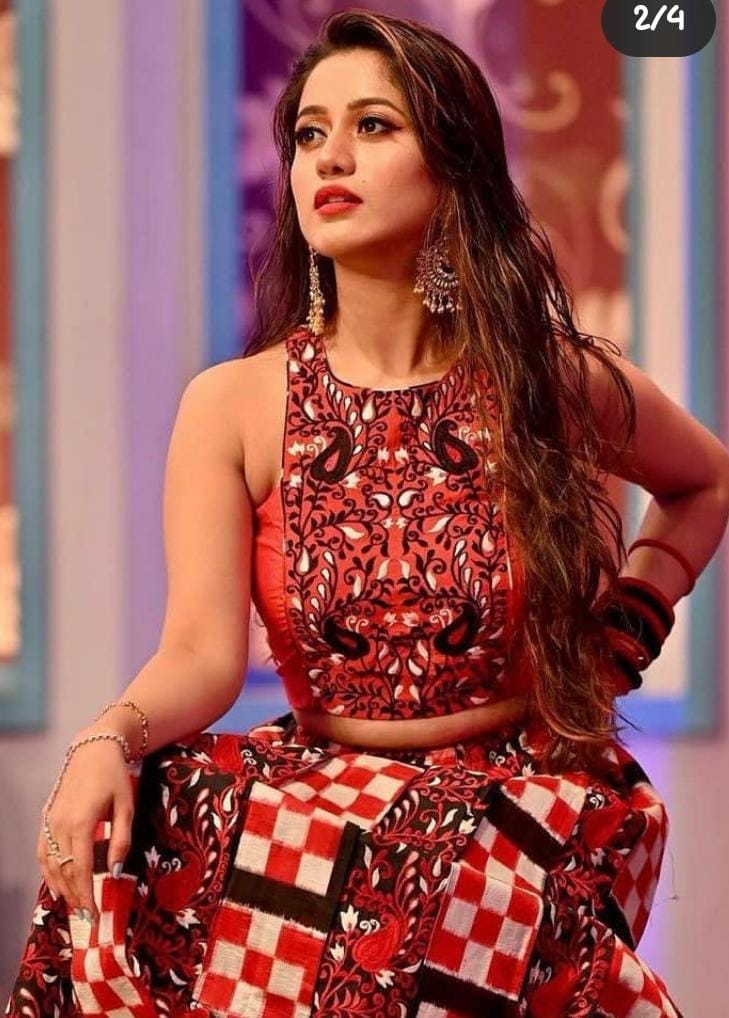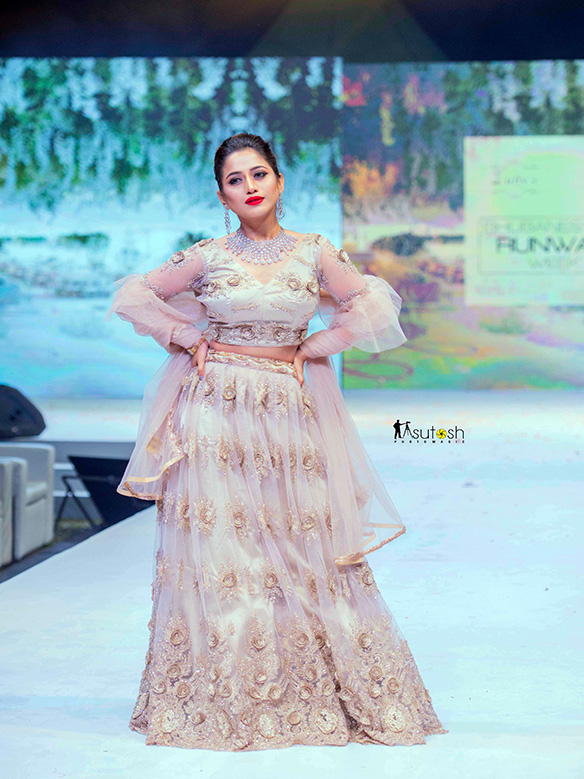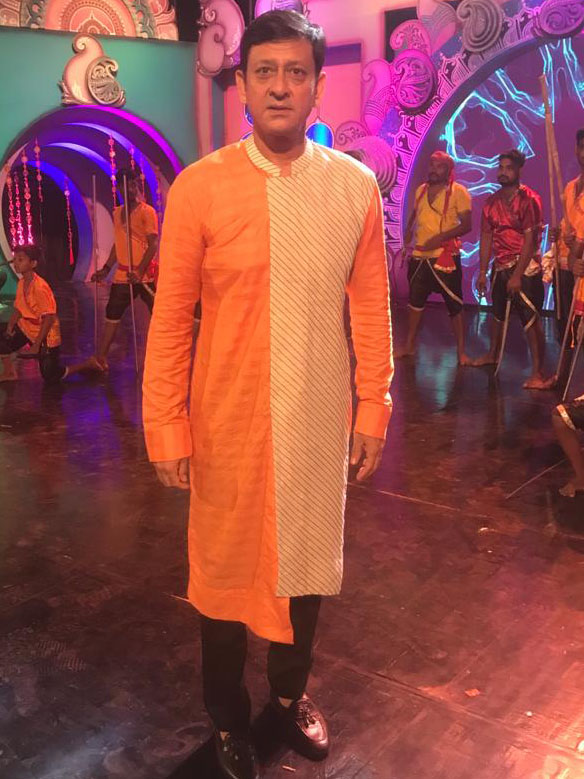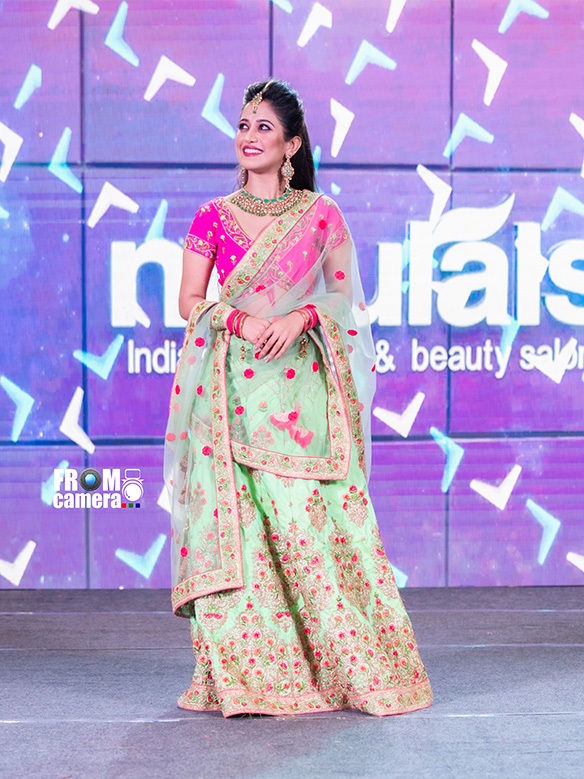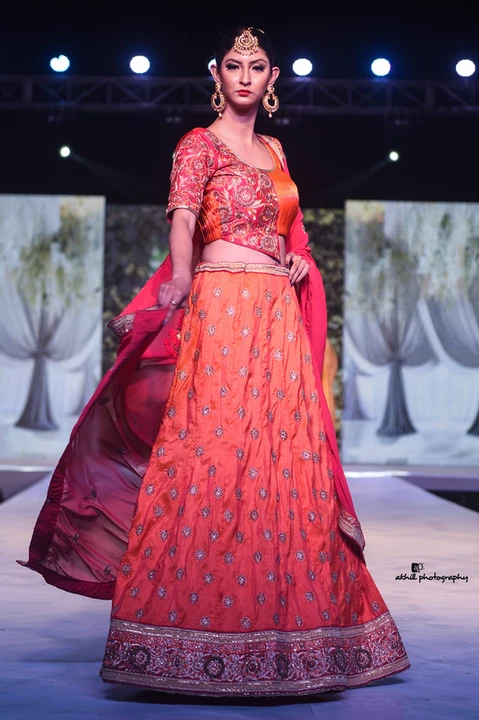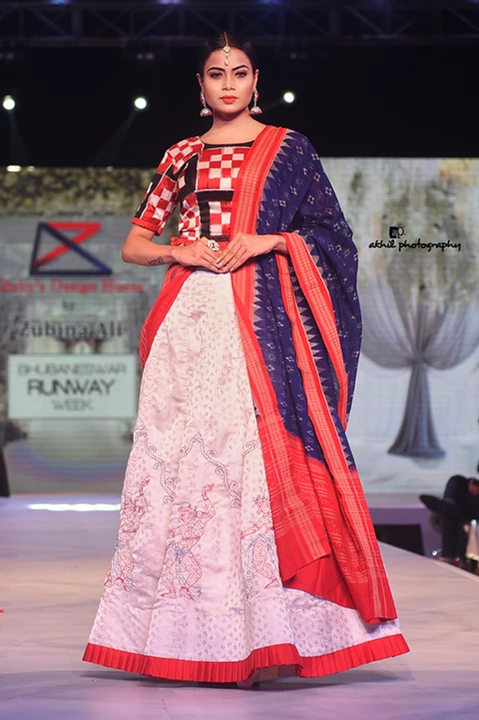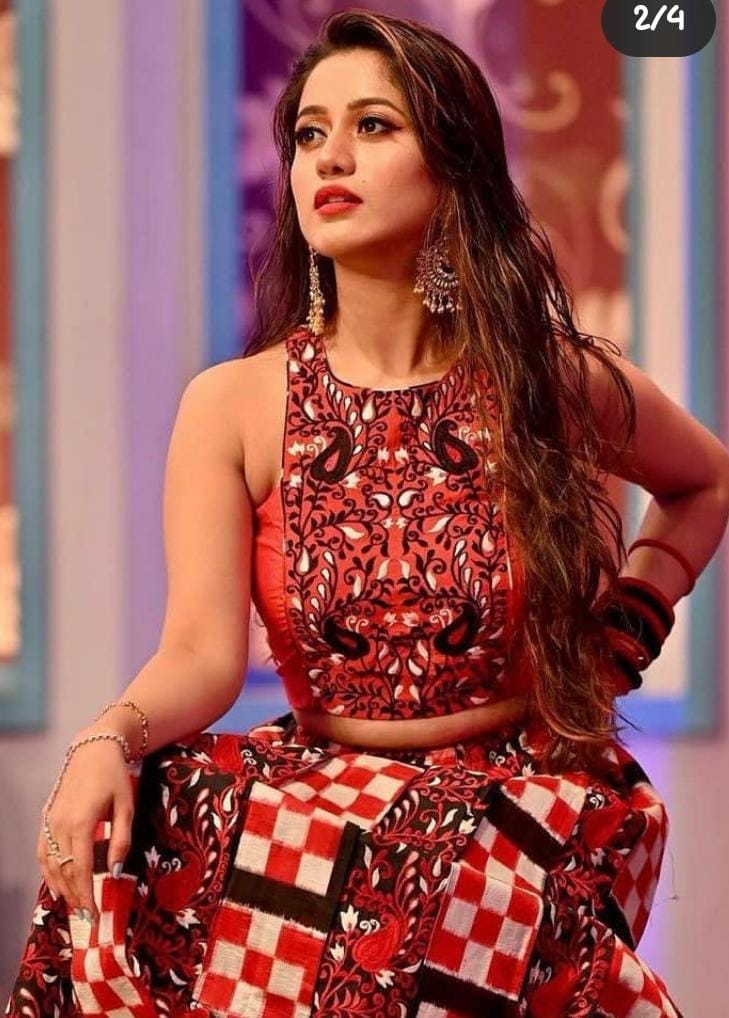 Why Choose Zuby's Designer House
Testimonials
What Clients Say

Friday 31st Aug 2020
Myself Ritu Gupta, Partner of "Wealth Express" having our office at 9/3, Krishna Plaza, Near Iskcon temple, Bhubaneswar, Odisha-751015 is a member of BNI SmartC chapter. I represent my business "Wealth Express"-goal based investment planner which is one of the leading investment consultants in east managing wealth of clients across state. We have more than 18 years of experience in financial industry& have been continuously awarded for our contribution and outstanding performance in the field of investment consultancy.
I had been searching for some time for the best place to customize apparel for wearing on special occasions and that's when I met Madam Zubina Ali who joined BNI SmartC Chapter under the category "Women's Apparel" and has boutique named "Zuby's Designer House" located near Sahid Nagar, Bhubaneswar. It was an amazing journey from the start till the end. Zubina ji has been very friendly, exceptionally helpful, enthusiastic and professional in helping me understand the fabrics, the combinations that would suit my requirement. She was very informative and kept me up-to-date with the changing trends and designed my outfit out of my heavily embroidered old saree. I am very happy with the result and have passed Madam Zubina's contact details onto several friends after my positive experience with high recommendations for visiting her boutique for customize needs.
I would like to tell Madam Zubina that your efforts are appreciated and I wish all the best for your future endeavors.
Shop
Popular in Store
[products columns="4″ orderby="title" order="ASC" ids="151, 150, 149, 148″]
Testimonials
What Clients Say

Smriti Mohapatra
I am Smriti Mohapatra managing Director of CHARMA Delgado Health Care PVT LTD thanking Mrs. Zubina Ali one of the wonderful boutique providers in Bhubaneswar. I have done some of my blouses and dress designs from Zuby's boutique, Designs are fabulous and I love them. Their team has given 100% effort and done it very neatly and nicely. I will surely refer my near and dear to Zuby's boutique for any Boutique related orders.
Smriti Mohapatra
Director

Kalika Kar
Boutiques just stitch dresses, but zuby mam thanks to you for going beyond that, you and your team has not only stitched a kurta instead you guys have sewn trend. Thank you for an amazing style and beyond words perfect fit…needless to say, thank you for those amazing fits and style of blouses too…Keep SEWING MAGIC AND KEEP US MESMERISED….GOOD LUCK GUYZ!!!!
Kalika Kar